Software
TATPROF 3D
Tatprof 3D program is intended for the design of building enclosure structures. The program functions allow to create three-dimensional structure models and perform aluminum enclosure structures calculations of Tatprof and Sokol systems, allow maintaining orders database, calculating material costs and cutting.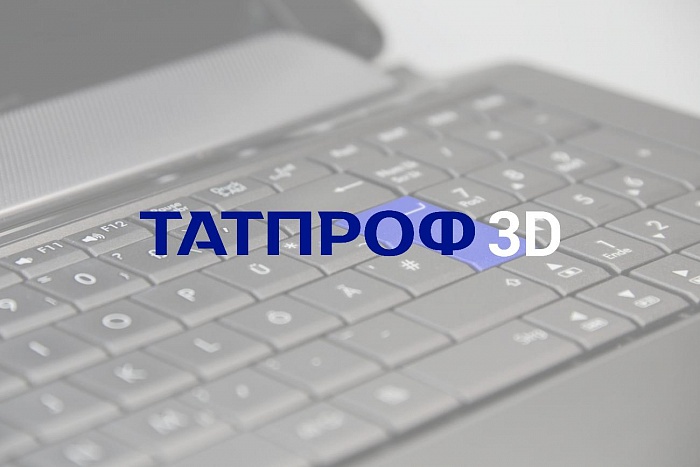 The program selects fasteners and connections compatible with the profile of pillars and cross-bars, connection geometry. Fasteners and connections are replaced with compatible ones automatically when changing profiles. TATPROF 3D also selects thermoinserts and gaskets according to the thickness of the infillings.
The intuitive interface of Tatprof 3D allows proper order processing and design of such structures as:
Transparent facades
Flanching
Skylight (pyramids, arches, domes)
Window and door units
Fireproof
Glazing of balconies and loggias
The software starting from 3.0 version is provided FREE OF CHARGE.
Peculiarities and capabilities:
3D view of structures
Products and orders database
Access rights differentiation
Listing of component parts and their quantity
Calculation of the materials and components price
Creation and preview of finished product drawings, subassemblies, and infillings
Specification Update without AutoCAD
Update of prices from the company's website from the program
Attention!!!
To update the database saving the products, you must contact Izotov D.E. (contact data are listed below).
We conduct TATPROF 3D training
Complete list of possibilities (pdf, 1201 Кб )

Software overview video

Other software videos


For questions concerning issuance of license please contact:
Email: show email
Tel.:8 (8552) 77-85-80 ext. 4-01
Almas F. Mullanurov

For questions concerning technical support please contact:
E-mail: show email
Tel.:8 (8552) 77-85-80 ext. 435
Mob.: 8-965-624-15-16
Skype: dmitry_izotov
Dmitry E. Izotov